4th of July Weekend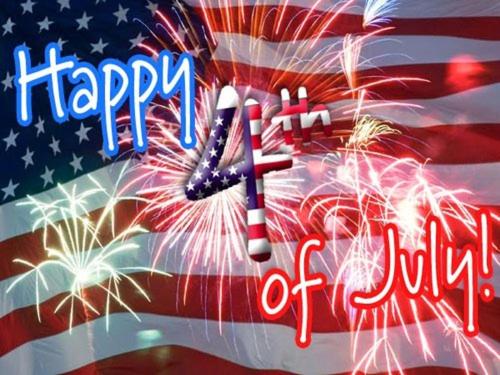 Join us this 4th of July Weekend for Fun & Festivities. There will be daily events starting on Thursday, July 4th and ending on Sunday, July 7th.
Dive-In Movies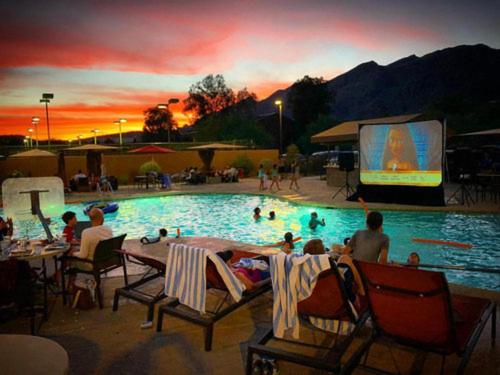 Join us for a Dive-In Movie each Friday this Summer.
Kids Summer Camp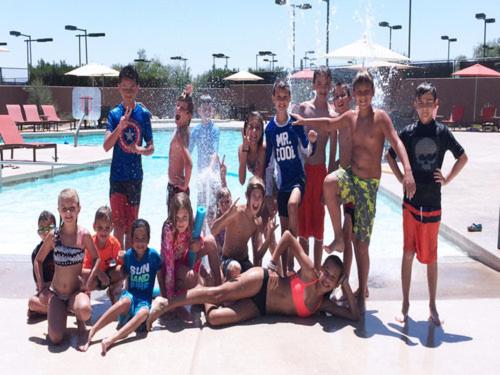 Ventana Canyon is the place to be this summer. Ventana Summer Camp is open to all children 6-14 years of age.
Click to View Flyer